Get Around: Rome, Italy
Tired of the scenery on your morning commute? Imagine what it would be like to pass the Colosseum and the Pantheon on your morning route. Instead of mile after mile of highway, imagine enjoying the scenic views of the Trevi fountain. What would it be like to drive around every day in Rome? We found some key differences between driving in the United States and getting around in Rome.
#1-Sorry, Teens. In Rome, you can't obtain a driver's license until you're at least 18 years of age.
#2-Get Pumped- for gas! Similar to Oregon and New Jersey, gas is pumped for you in Rome. That is, if the attendants aren't out to lunch. It's not uncommon to have to use a self service pump during 12:30 and 15:00, when most Italians take a long lunch break.
#3-Prepare for Smog. Smog, caused by air pollution from cars, is a big issue in Rome. In fact, it's been so severe at times, vehicles have been banned from the road.
#4-Get ready for busy roads. Rome is notorious for heavy traffic, hectic driving, and limited routes.
Some parts of the city, such as Centro Storico, private vehicles are not permitted.
So while you'll feel like a true Roman in your Fiat, expect to be very stressed while driving it.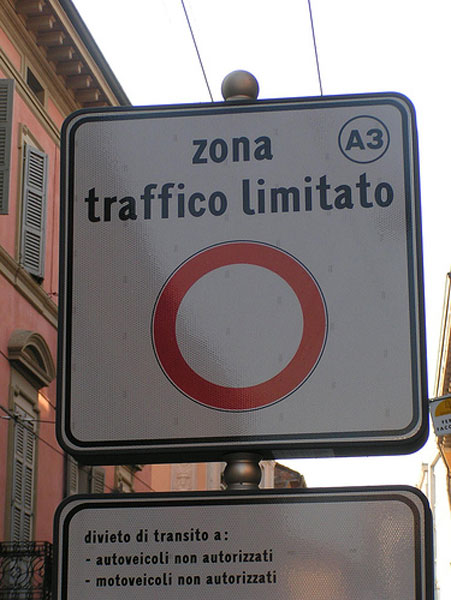 #5-Do as the Romans do. Because driving is difficult in Rome, many Romans prefer to scooter,  take a taxi, or hop on the Metro.
 No matter where you live, Empire has you covered! 
Our high-quality cover materials protect your Fiat or other Italian import
against harmful UV rays, dirt, dust, snow, rain, and yes, even smog!
For more Rome, check out the photos one of our Empire employees took while on vacation!
Comments
There are no comments on this entry.
Trackbacks
There are no trackbacks on this entry.